Thank you for your interest in joining the New Mexico Acequia Association for community events! Upcoming public events are listed below by date. At this time, all events are being held online and you can join via Zoom or phone. Email emily@lasacequias.org or call (505) 995-9644 with questions.
USDA Lunch Breaks with the NMAA Team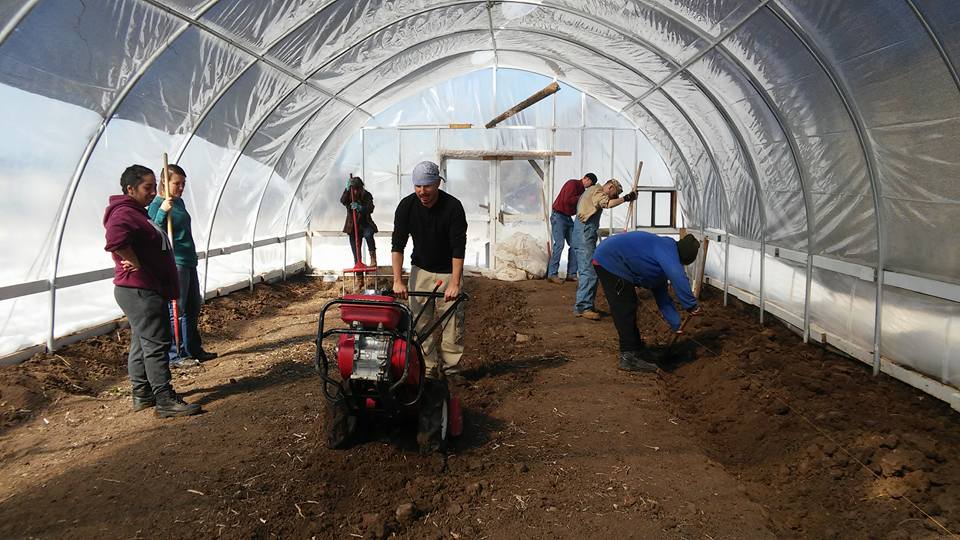 The NMAA team is here to work directly with acequias, farmers and ranchers to help you navigate and complete application processes to access resources from USDA agencies! We are offering a session of "USDA Lunch Breaks" on upcoming Thursdays from 12:00-1:00.
We hope you will grab your lunch and sit down with us for an overview of possibilities, and one-on-one advice and support.
April 15th from 12:00-1:00 – EQIP for irrigation projects
April 22nd from 12:00-1:00 – EQIP for soil health, erosion control, cover crops, pollinator habitat
May 6th from 12:00-1:00 – FSA NAP and Disaster Programs
May 20th from 12:00-1:00 – FSA Sign Ups, Creating a Farm Record
June 3rd from 12:00-1:00 – RCPP and EQIP for acequia infrastructure projects