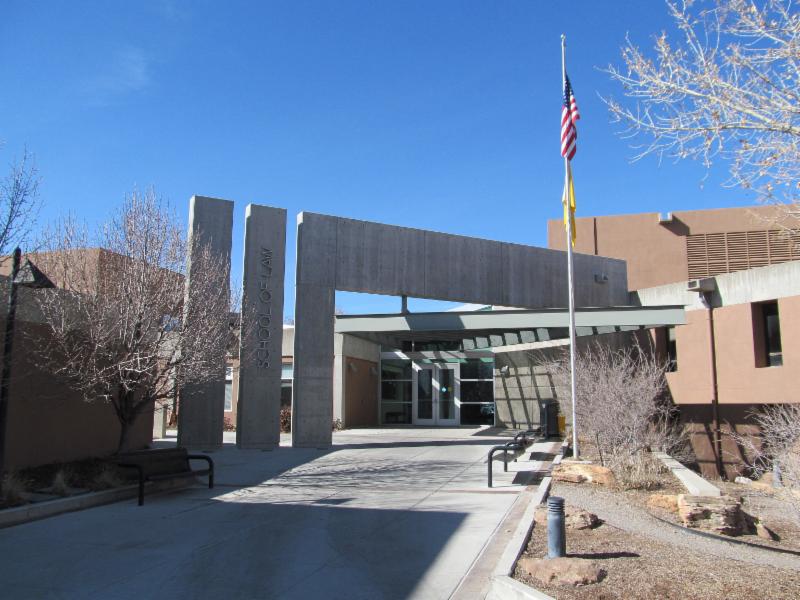 By Paula Garcia

During the past two years, the Legislative Interim Committee on Land Grants has done some good work on developing policy recommendations and drafting legislation to benefit land grants. One policy proposal would not only benefit land grants, but colonias communities and acequias as well. SB 39, sponsored by Senator Jerry Ortiz y Pino and Representative Miguel Garcia, would enact the Community Governance Attorney Act, the purpose of which would be to expand the number of attorneys in New Mexico with the expertise to provide legal assistance and representation to communities with unique needs in terms of local governance, specifically colonias, land grants, and acequias. The legislation would address the need for more attorneys in this specialty of law by supporting incentives to become proficient in the body of law that relates to governance of colonias, land grants, and acequias. These incentives would be comprised of 1) a tuition waiver at UNM Law School and 2) a service requirement in exchange for the tuition waiver.
The Act would create a Commission which would select two participants per year who are admitted to UNM Law School. The participants would enter into a contract accepting a tuition waiver in exchange for fulfillment of a service requirement upon completion of law school. The Act would also create a fund in the state treasury to cover the cost of the tuition waiver and the contracts to the attorney during the time of the service requirement. The post-graduation contracts would be with a legal service provider that is either a university or non-profit organization serving low income New Mexicans. The fund would cover 50% of the cost of the staff attorney with the organization providing a 50% match.
This legislation addresses a significant need in New Mexico to support the governance of local, rural communities, specifically colonias, acequias, and land grants. From an acequia perspective, local governance is increasingly a significant challenge. Acequias are political subdivisions of the state (Chapter 72, Articles 2 and 3, NMSA 1978) and they are responsible for the management of water in their systems, holding elections for their officers, management of finances and public records, and other vital governance functions.

In New Mexico, there are few attorneys who are available to assist acequias, land grants, and colonias with their legal needs in relation to community governance. Additionally, these communities are generally comprised of low income residents and they do not have the resources to hire private attorneys. They often rely upon the free legal services provided by non-profits such as New Mexico Legal Aid.
This bill strategically addresses a need for more attorneys dedicated to the speciality of community governance while also building the capacity of institutions, either universities or non-profits, who provide services to low-income communities in New Mexico. Implementation of this act would be beneficial to acequias in New Mexico of which there are an estimated 700 statewide serving thousands of low income families. The bill enacts the Community Governance Attorney Act and creates a fund to support the purposes of the Act but it does not contain an appropriation. With the act in law and the fund created, the legislature could address the funding at a later date.