You are invited to join us for the 2021 Congreso de las Acequias: 
Corazón y Querencia:
Acequias and the Way Forward
Saturday, December 4, 2021 from 10:00 am – 1:30 pm
CLICK HERE TO REGISTER FOR CONGRESO 2021
* To be held as a covid-19 safe, virtual gathering – join by computer or phone *
ABOUT CONGRESO 2021:
The annual Congreso de las Acequias is a vibrant gathering of acequias and our supporters from throughout New Mexico and Southern Colorado.
This year, we will gather to celebrate our culture, to share experience and knowledge, and to make plans for our collective future. We gather at a time when we face tremendous challenges with drought, climate change, and the ongoing pandemic. At the same time, we are responding with our deep commitment to strengthening our communities, a profound connection to the land and water, and the collective sweat of our brow and sacred rhythm of our hearts.
HOW TO JOIN US:
Click here to Register for Congreso 2021 – OR call our office at (505) 995-9644
After registering, you will receive an email with detailed instructions on how to use your computer or phone to join.
On the day of Congreso, you will follow instructions to join the event, which will be held on 'Zoom' (a free and easy to use program). We encourage you to join by computer if possible, so you can see photos and videos which will be shared throughout the day. You will be able to interact and communicate with your fellow acequieros.
There is no charge to attend Congreso 2021 – however we ask you to please consider making a DONATION to the New Mexico Acequia Association, to support our ongoing work to protect our acequias, honor our cultural heritage, and grow food for our families and communities. After registering, please CLICK HERE TO MAKE A DONATION to help sustain our work and movimiento.
THANK YOU TO OUR SPONSORS…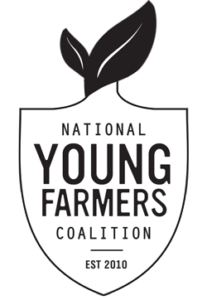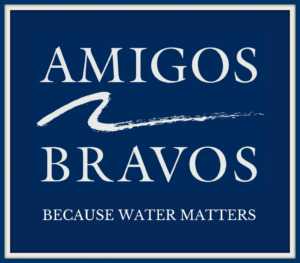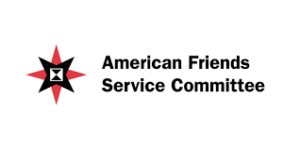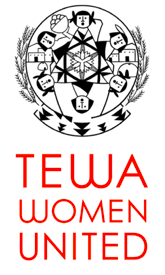 If your group or organization would like to become a Congreso sponsor, click here for more information!