Youth Presentations, Classroom Education & Curriculum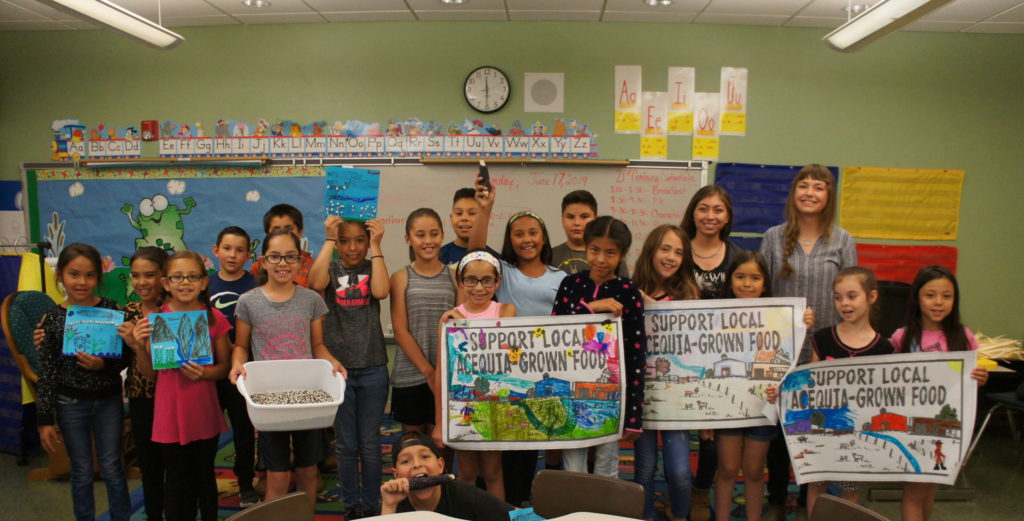 The New Mexico Acequia Association regularly collaborates with schools, afterschool and summer programs, community events, youth organization, acequia commissions, and parents and families – reaching students ranging from pre-K to college age. Over recent years, we have visited thousands of students across our rural and acequia communities, and in urban areas. 
Learn more about our offerings below, and contact our team with questions, or to schedule a presentation for your school, group or community. Contact: emily@lasacequias.org – (505) 995-9644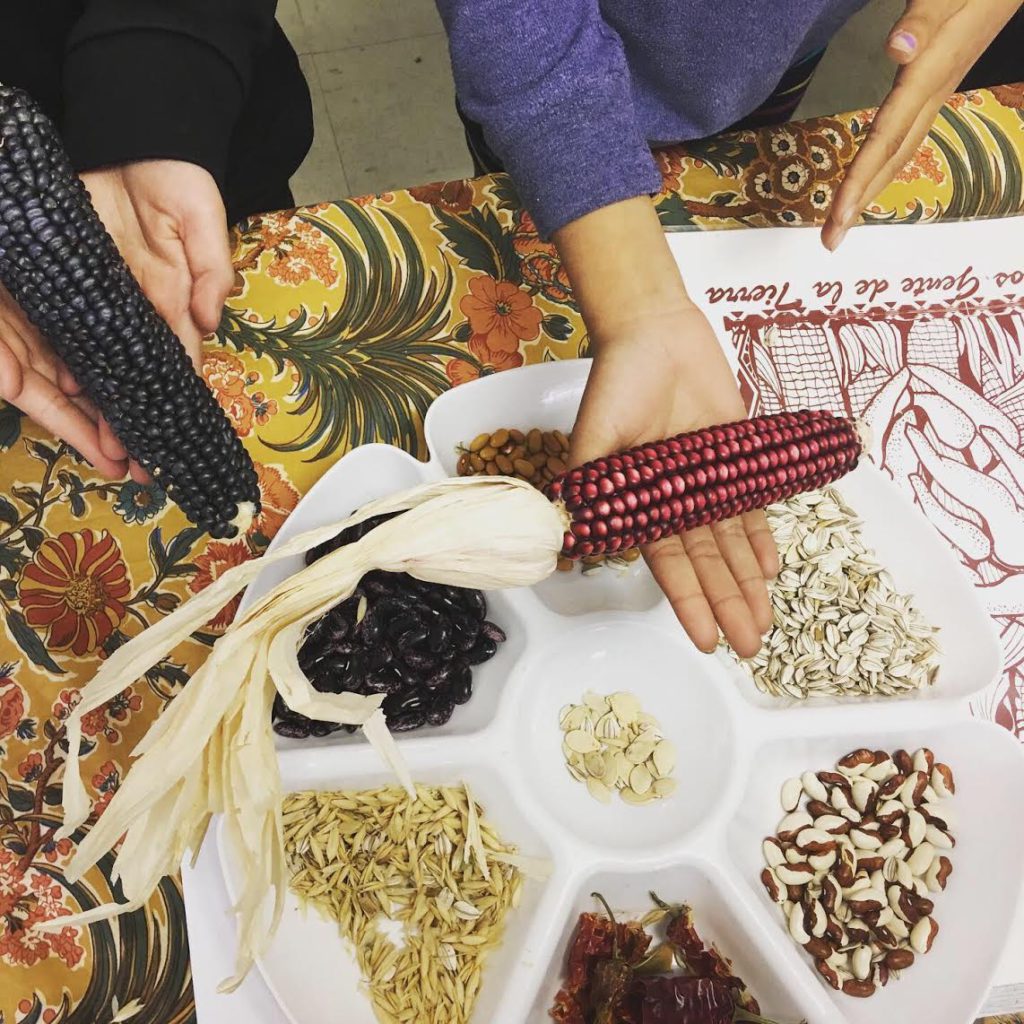 **** SPECIAL OFFERINGS DURING COVID-19 ****

Our team is committed to doing all we can to support youth, families and educators in adapting to the changes of covid-19, distance learning, remote learning and homeschooling. 

We are available to provide online presentations and printed resources, and are open to all requests and ideas of ways we can be of service to your children and students at this challenging time. Please also scroll to the bottom of this page for downloadable acequia education print-outs.
SCHOOL & CLASSROOM PRESENTATIONS:
Our classroom presentations are customized to fit the needs of your students/youth/group. Some of the core topics we present on are:
'Acequia 101': The history, uses, and importance of New Mexico's acequia system

Acequias, the watershed and water cycle

Acequias, ecology, environment and climate change

Acequia music, poetry and art

Local farming and ranching

The magic and power of seeds, seed saving and protection of local seeds

'Querencia': Our memories and stories of growing up on the acequias

Acequia mapping and GIS technology

Community memory and storytelling

Acequia policy, governance and leadership
Our presentations touch upon many New Mexico state education benchmarks – and are appropriate in a range of classes, including spanish, language arts, creative writing, art, music, sciences, NM history, government/civics, current issues, cooking, health, career and vocational skills development, special education programs, and much more.
We are also happy to work with your program to plan and facilitate field trips to visit local farms and acequia sites.
Our presentations and offerings are generally provided at no cost to schools and youth organizations. Donate here to support NMAA's youth education initiatives.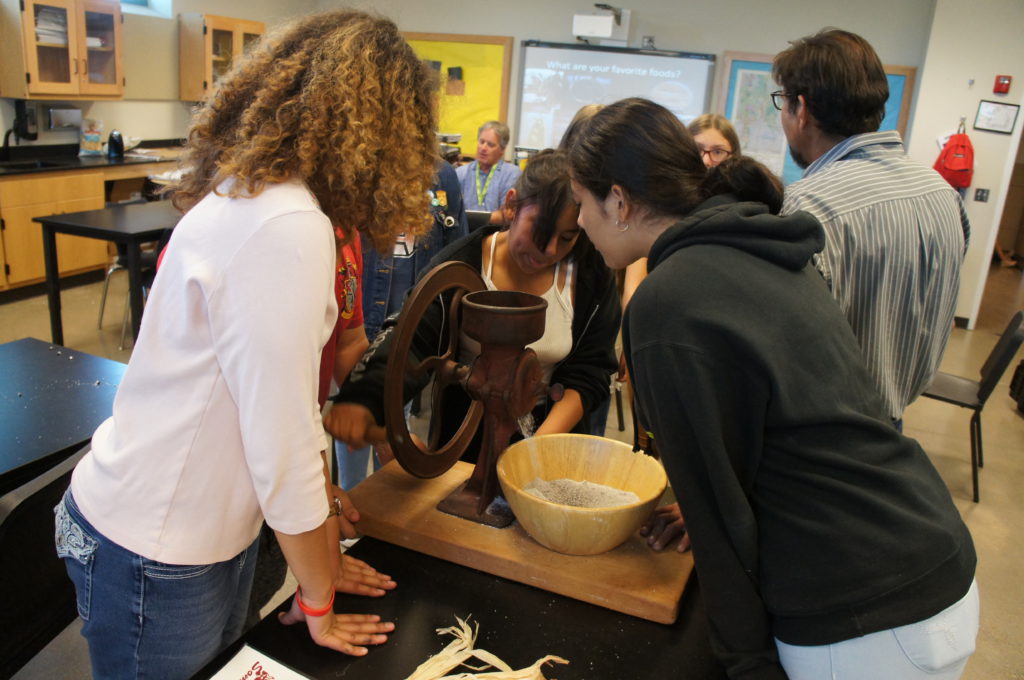 ACEQUIA EDUCATION PRINT-OUTS:
NMAA is working ongoingly to build an in-depth acequia curriculum. As we face the challenges of covid-19 and online and home learning, we have also decided to share a handful of free, downloadable youth education handouts.
If you plan to use these with your school or youth group, please contact us so we can keep a record of where they are being used – emily@lasacequias.org
Click the links below to download, view, and print PDF's.