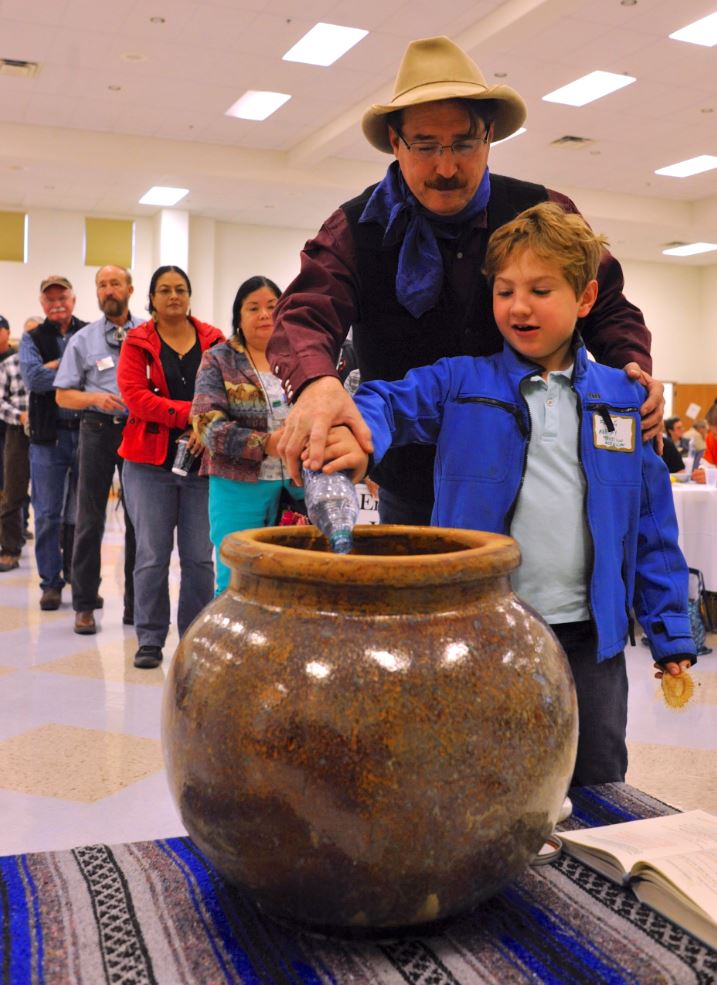 DEFEND ACEQUIAS, WATER RIGHTS, & AGRICULTURE!
For nearly 30 years, the NMAA has worked with communities to keep acequias flowing with clean water and to keep water rights in agriculture. Because of mounting development pressures and water scarcity, agricultural water rights are at risk in New Mexico. NMAA has engaged local leaders to strengthen acequia governance and protection of water rights through our Acequia Governance Project. Hundreds of Acequias, serving thousands of families in rural New Mexico, have benefited from protections enacted in state law and local bylaws through the collective advocacy and action of NMAA members.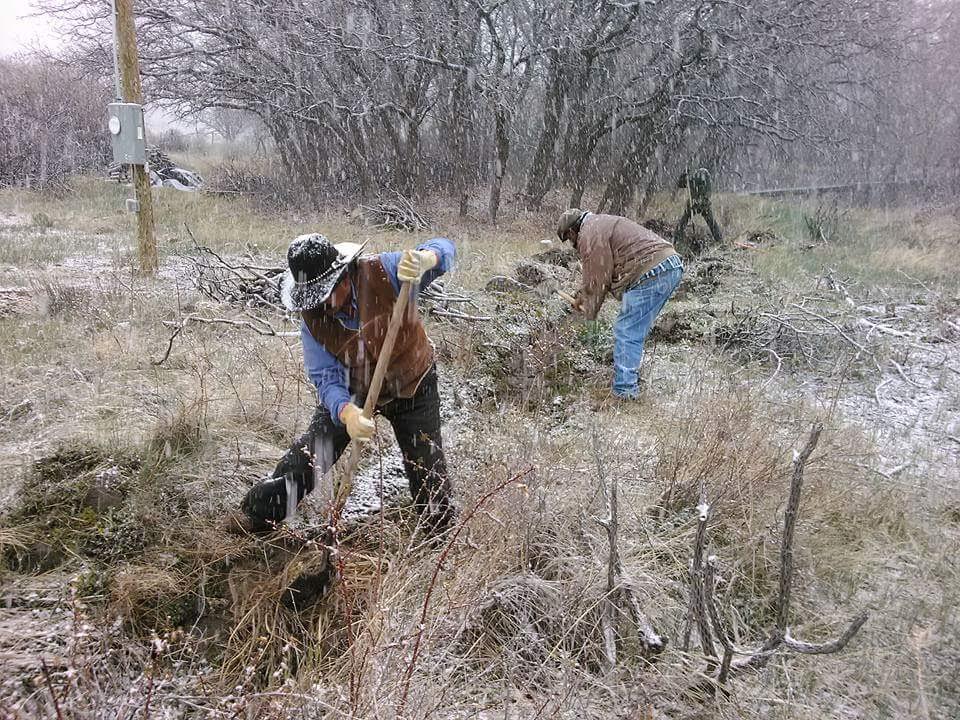 "The Association of the Community Ditches of the Rio San Jose has been a proud member of the NMAA for 12 years. It was with the help of the NMAA that our regional association was energized by updating bylaws for our 9 acequias but most importantly, educating and empowering our members regarding their water rights and statewide water issues. NMAA not only helps individual acequias, but acequias across the state in deep advocacy through the legislature, policy, and providing valuable resources to farmers. All people should know and support the NMAA because they are really instrumental in helping acequias. El Agua es la Vida!"
– Leon Tafoya, Mayordomo of San Jose de la Cienega San Fidel, NM.
In addition to protecting water in agricultural communities, NMAA works through our Los Sembradores Farmer Training Project to support farmers through peer learning, on-site demonstration workshops, and farmer apprenticeships. Acequia agriculture contributes nearly $200 million to the state's economy and NMAA provides opportunities to grow our local food systems and generate income for rural families.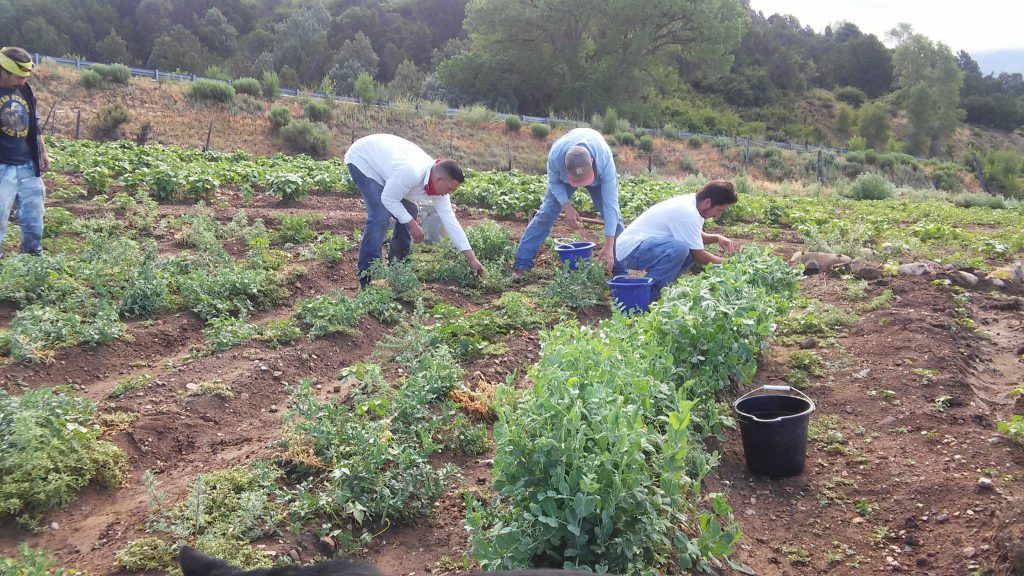 "As a Veteran and now a Sembrador, I can farm my land full time and contribute to the culture by feeding our children and community. With all the life skills and mentor-ship I gained this year, I am ready for my next steps on my farm. This year in Arroyo Hondo con la Acequia Atalaya I was able to cultivate my property that was fallow for years. I was blessed with an arbejon crop that was also financially rewarding. With all the support and knowledge passed down through NMAA farmer training apprenticeship I look forward for the years to come farming my land and developing an opportunity para nuestra juventud!"
– Nicanor Ortega, 27 years old Farmer Apprentice Taos, NM
Acequias are woven into the fabric of New Mexico's history, culture, community, and ecology.
Give today to support acequias and to continue a centuries-old water legacy in New Mexico! 
Donate Here
#GivingTuesdayNM